SCHOOLBELT Superheroes Don't Wear Capes...They Impact the Future!
Inspired
This powerful framed message was given to me by a very special student, and it has given me added strength and motivation to push through even the most challenging of days as a teacher. 
Educators and school workers may not save the planet, but we can impact the future - without super powers, massive muscles, scaling buildings, or fighting off aliens.
It requires the day to day planning, communication, testing, patience, creativity, understanding and connections with our students. It brings laughter, smiles, a sense of purpose, motivation, and fulfillment. It also involves using our superhero strength to work late into the evening, adapt to new ways of teaching, find new strategies to reach a child, make that difficult phone call, learn to deal and accept factors that are out of our control, and hold back tears when necessary.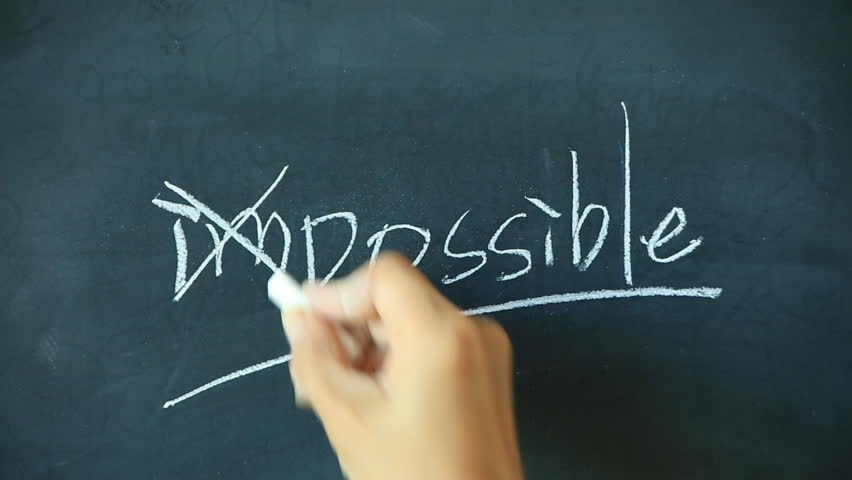 Giving Back
This leads me to the most gratifying aspect of starting my Schoolbelt business. I have always been a huge fan of movies about educators and coaches who go the extra mile to make a lasting impact on their students. Films like Stand and Deliver and McFarland USA are powerful examples of what happens when students are encouraged to reach their full potential. These stories are truly inspiring, and yet there are so many other unsung heroes that may not make the news or Hollywood, but their daily dedication has a tremendous influence on the lives of our youth. Through my Schoolbelt "Someone's Superhero" program, I can share these personal stories and celebrate positive examples of school heroes. 
"Not all of us can do great things, but we can do small things with great love." This inspiring quote from Mother Theresa reminds me of the dedicated teachers and school staff who carry out the day-to-day duties and sacrifices without complaint. They may never realize how their service and example impacts the lives of their students.
Who is your school superhero? It is your office secretary, crossing guard, food server, supervisor, instructional aid, teacher, coach, custodian, librarian, counselor or administrator? How do they shine their light on campus or in the classroom? What impact do they make on our youth and their future?
Nominate your Superhero
Visit schoolbelt.net and click on Someone's Superhero to submit your nomination. We are thankful for the service and dedication of all school employees, and look forward to gifting one monthly winner with a Schoolbelt and accessories. The Schoolbelt is excited to feature these heroes monthly on our website and social media pages as a way to show our appreciation and inspire others.